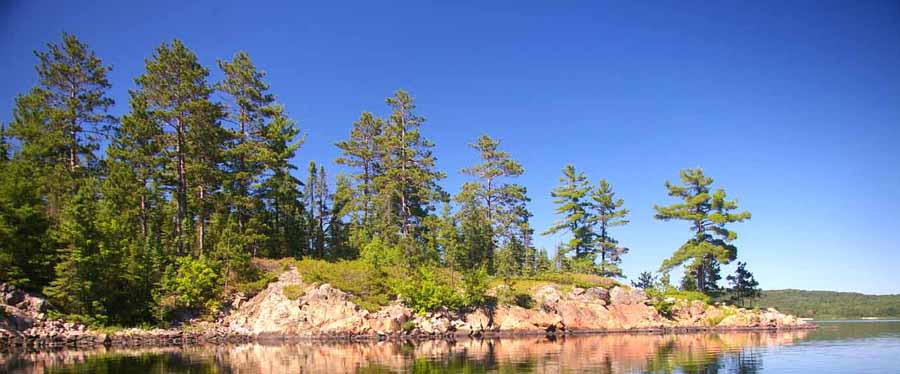 Camping
Club 90 organizes camping trips during the warmer months where members can enjoy outdoor fun. This is a great time to go fishing, swimming, have barbeques and play games.
Camp Thompson
Club 90 will go on a camping trip at Camp Thompson on August 21 to 23, 2018.. There will be lots of fun-filled activities including boating, fishing, barbeques, games, hiking and swimming.

The camp is located on Dunlop Lake and has a bunkhouse, kitchen, flush toilets and showers, a beach for swimming, a firepit, cookout shelter, and a field for playing games such as volleyball, horseshoes and frisbee. There is a flat area beside a field that can accommodate tents for those that wish to bring tents and sleep outside.
Sign-up sheets for both the overnight and day trips are at Club 90. Cost for the camping trip is $25.00 for the overnight trip and $5.00 for the day trip. Contact a staff member to register for the overnight or day trips by August 1. We hope to see you on the camping trip.