Our Vision
People are equal and full participants in the community of their choice.
Mission Statement
That North Shore Community Support Services promotes and encourages people to live to their fullest potential and strives to make a significant difference in the mental health of individuals and their families in the community, through advocacy, education, and the development and provision of a range of supports..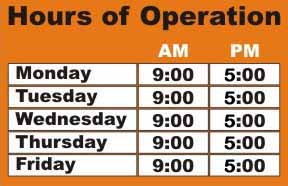 NSCSS / Club 90 welcomes 2020

North Shore Community Support Services, Inc. and Club 90 is located at 10 Paris Avenue at the Paris Plaza. Come over to check us out.