Our Vision
People are equal and full participants in the community of their choice.
Mission Statement
That North Shore Community Support Services promotes and encourages people to live to their fullest potential and strives to make a significant difference in the mental health of individuals and their families in the community, through advocacy, education, and the development and provision of a range of supports..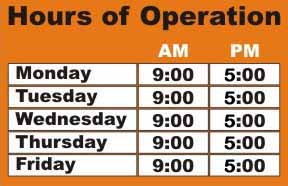 We're Open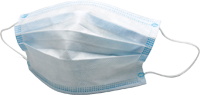 Club 90 is open to serve you. Please be aware that COVID-19 protocols must be followed including being screened for symptoms upon entry, hand sanitizing and social distancing. Masks must be worn at Club 90 and other public indoor places in the community including public transit, grocery stores, retail stores, restaurants, bars and any other places where physical distancing and close contacts are unavoidable. Click here for policy.

Staff will also continuing to make outreach calls to all members and offer support via phone/email/social mediat. - see attachment. Click here for details.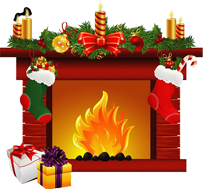 Club 90 and NSCSS wishes everyone a Merry Christmas and a Happy New Year.

North Shore Community Support Services, Inc. and Club 90 is located at 10 Paris Avenue at the Paris Plaza. Come over to check us out.