East Algoma Connects Website: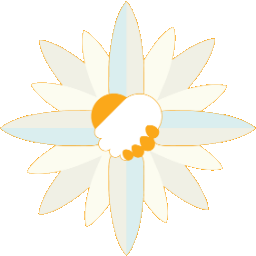 East Algoma Connects is your one-stop web portal for all community and healthcare services in the East Algoma region. A quick reference poster is available as well. The East Algoma Connects website links you to websites for the various healthcare and community services, as well as the contact information including address and phone number of the agencies involved. Click here to access the East Algoma Connects website.
You can download East-Algoma Connects for FREE on your ipad, iphone, Android, Tablet, BlackBerry. Just
go to your app store of your platform to get it.
Click on the youtube link to learn how to navigate the App:
https://www.youtube.com/watch?v=6idWBLH9_6o
For your reference, East Algoma Connects also has a poster with the contacts and phone numbers of all the agencies. The poster is in PDF format. Download it, print it and post it at a prominent location for you to look up the services you need to contact.
Information for Seniors Mental Health Services are available on the Stepping Stones reference guides listing contacts for all the services available for the following communities:
Algoma Mills
Blind River
Elliot Lake
Iron Bridge
Mississauga First Nation
Serpent River (Township of the Northshore)
Serpent River First Nation (Cutler)
Spanish
Thessalon (Town of Huron Shores)
Thessalon First Nation
East Algoma Connects is available at these sites: