2018 Santa Claus Parade
The Santa Claus Parade will take place on Friday, November 30. The parade will start at 7:00 pm at the Lester B. Pearson Civic Centre and will travel along Front Street (Highway 108), Hillside Drive S., Ontario Avenue, Hillside Drive N. and end at Collins Hall. The theme for this year's parade is "A Charlie Brown Christmas".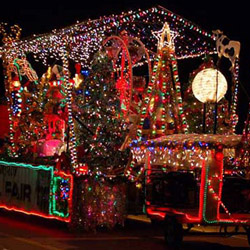 After the parade there is a Christmas party at Collins Hall. Come on down and enjoy some pizza, hot dogs, hot chocolate and other refreshments. There will be a Christmas carol sing-a-long and prizes.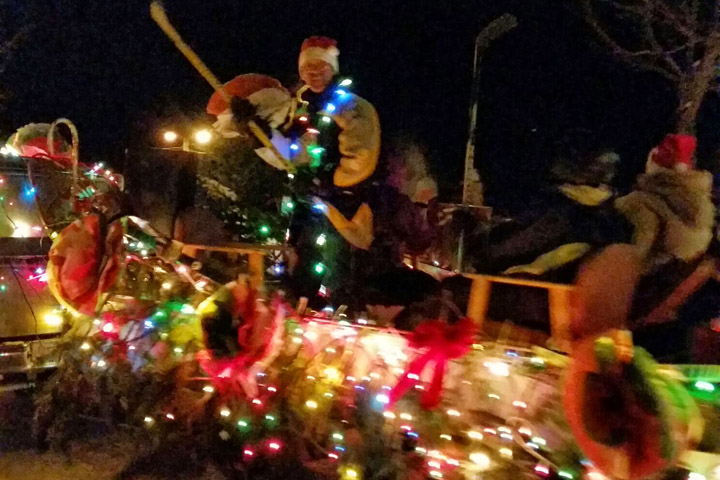 For more information, contact any staff member of Club 90 at (705) 848-2879.

This is a fun activity for all who participate.